MISSION OF UKTMP JSC
Contribute to human progress through the production of quality and demanded products for the aerospace and other industries. We help people take a step beyond possibilities.
Strengthen the economy and international prestige of our country by developing cooperation with foreign partners and increasing production efficiency. We contribute to the development of the social environment and the improvement of people's lives in the Republic of Kazakhstan.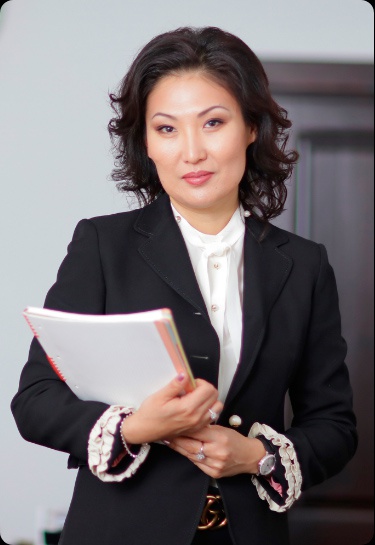 Assem Mamutova
President of UKTMP JSC
The history of the plant started in the second half of the last century - the time of active exploration of air and outer space. The enormous needs of the aerospace industry led to the creation and development of the production of "winged" metal. 56 years ago, UKTMP JSC was established in the right place and at the right time. Advanced scientific and technical ideas, high-performance equipment, the best specialists in various industries became the basis for the production of Kazakhstan titanium and magnesium. Today UKTMP JSC has the status of a leader in the world titanium market. This was made possible by the constant development of advanced technologies and the dedicated work of the plant's employees, which ensures a consistently high quality of products.
Facts. UKTMP JSC today: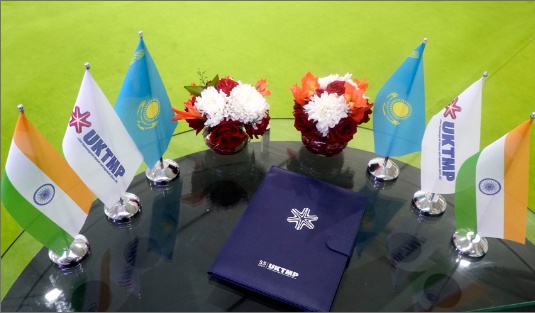 Joint ventures with major titanium producers in India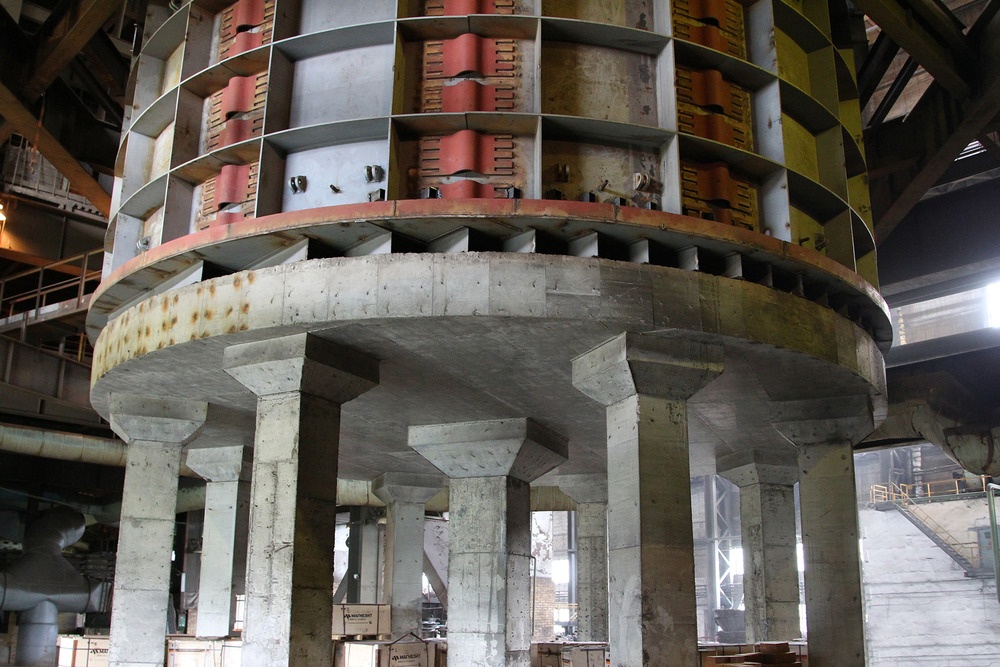 Construction of new production facilities - commissioning of the 2nd slagging furnace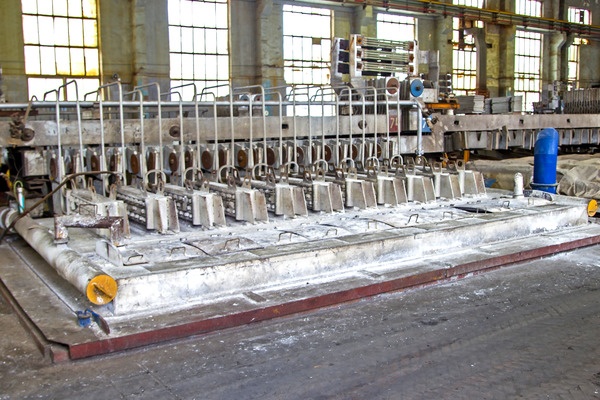 Implementation of modern energy-saving technologies - bipolar electrolysis cells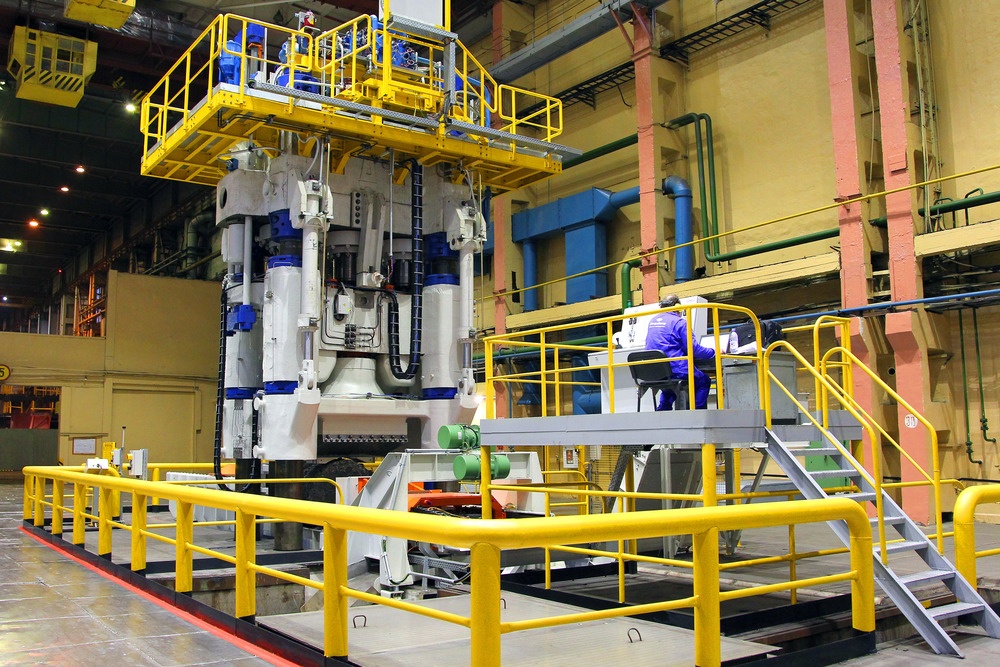 Upgrading of production - automation of the PA 1343 forging press for layer cutting of titanium sponge cakes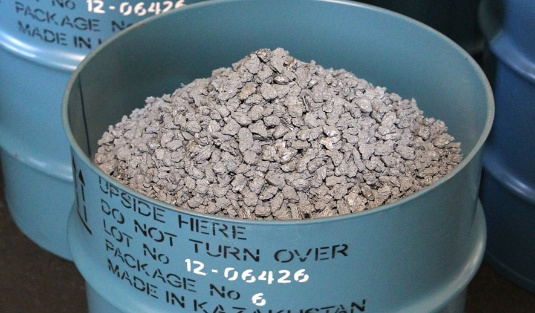 Product quality has been repeatedly confirmed by certification in accordance with international standards ISO 9002, ISO 9001, AS 9100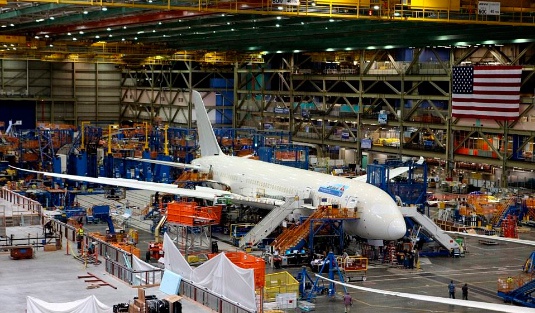 Products of UKTMP JSC are certified by the leading manufacturers of the aerospace industry: SNECMA, TIMET, General Electric, RMI, Pratt & Whitney, UKAD, Airbus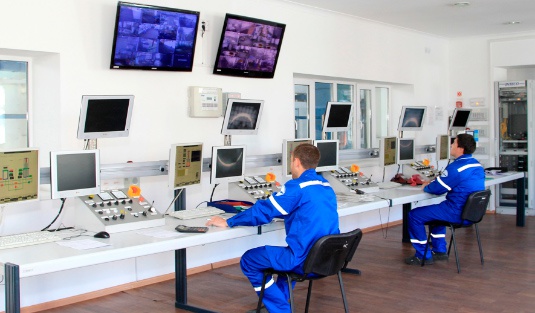 Major investments of UKTMP JSC in construction of innovative facilities and new technological steps for production of titanium products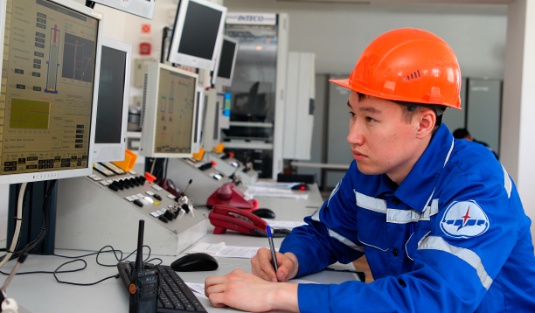 2282 employees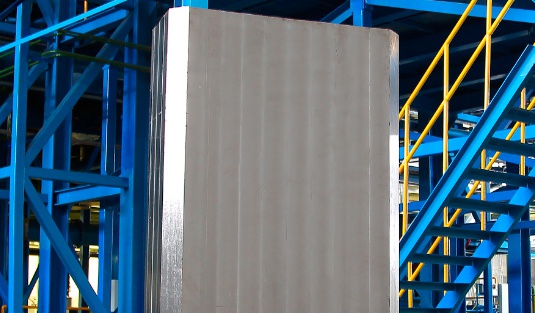 19 types of titanium alloys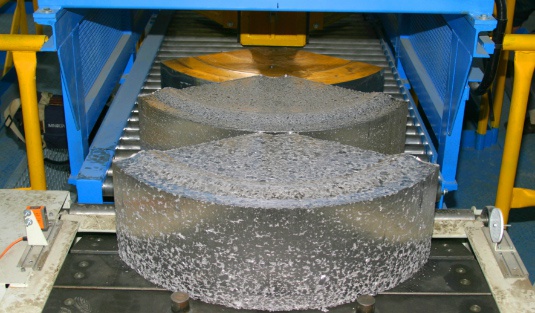 High quality of products, implementation of modern technologies