Development prospects
Growth prospects of UKTMP JSC: Taking responsibility for the results of common labour, we – UKTMP JSC team, recognize its high significance. We are ready to advance human progress through the production of quality and in-demand products for aerospace and other industries.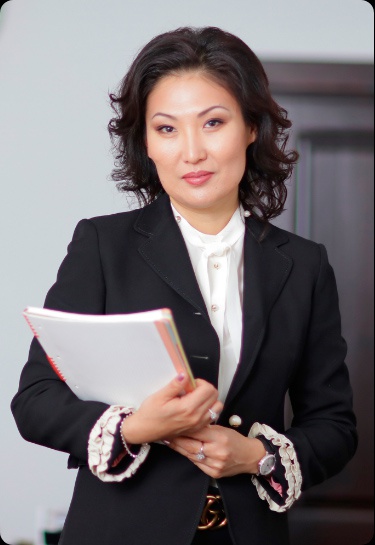 Assem Mamutova
President of UKTMP JSC
"Long-term strategy programs have always been the basis of growth of the Plant. Current development program covers the period from 2012 to 2022, and it is based on establishing new technological conversions and obtaining innovative types of products with a high degree of readiness".
UKTMP JSC DEVELOPMENT PROGRAM ARE AIMED AT :
- expansion of the range of products; - implementation of new technologies; - improved automation of production processes; - modernization of core process equipment; - establishing joint ventures with leading titanium products manufacturers.